Dear Upper Snowy Landcarers
We need your help. 
1. Opportunity to participate in dieback research project
As part of our Environmental Trust project to test methods for regeneration post-dieback, we are carrying out vegetation surveys every 3 months in 12 trial plots on  Gegedzerick TSR.  We are looking for volunteers willing to get involved and commit to this process over the next 2 years. This would suit people who are numerate, methodical, love data and interested in science. 
To begin this process, we are meeting up  with Cris Brack (the scientist who first documented Monaro dieback) to flesh out the methods on Tuesday November 16.  Please contact Margaret Mackinnon on [email protected]) if you are interested in helping.   

2. Help with spot spraying African Lovegrass We would also like to hear from experienced weed chemical users to do a blitz spot spray for African Lovegrass on Gegedzerick TSR within the next few weeks.  Please contact Lauren Van Dyke on [email protected] if you can offer 5 hours of your time before the end of November. We will then coordinate a time to get together so that we can cover this off in one go.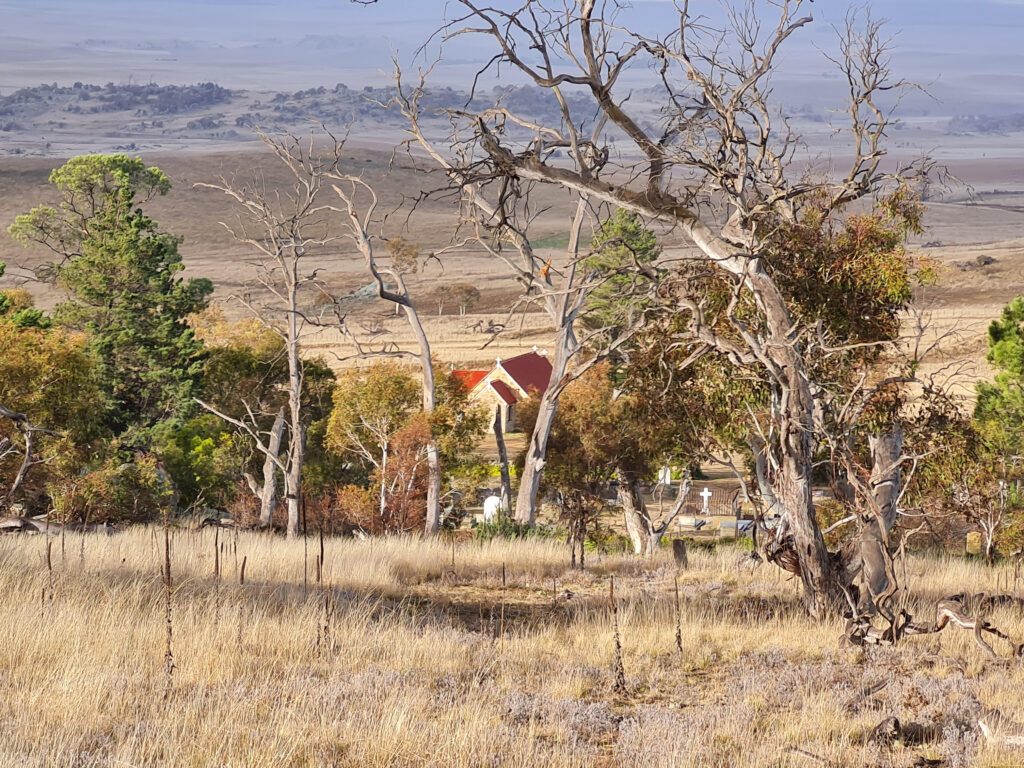 3.  Building survey enclosures
We are looking for (strong) people to help build 10 vegetation survey enclosures.  For each, this involves hammering in 10 star pickets then adding two weldmesh layers, one above the other and wire-tying to the post.  The materials are heavy and the hammering can be hard. If you are experienced in fencing, or even just burly, can you help us out with this some time soon?  Please contact Lauren Van Dyke on [email protected] if you can offer 5 hours of your time on a day in late November or December.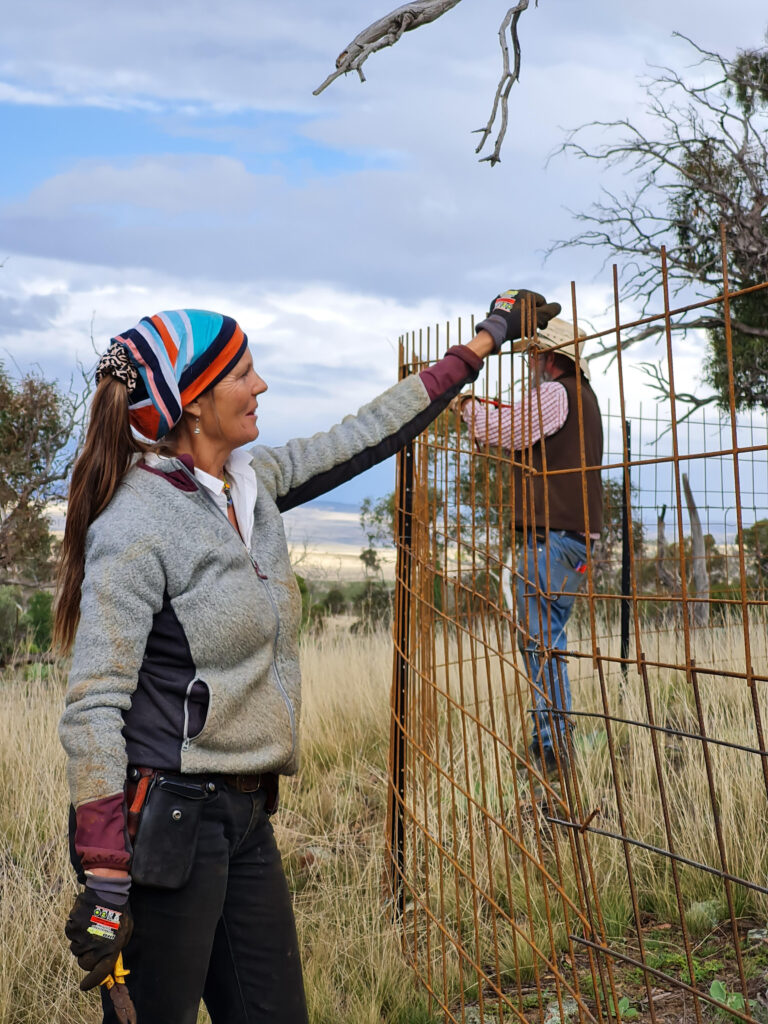 Co-benefits
Following the rains, Gegedzerick is looking fantastic with more diversity than you can poke a stick at.  Helping with any of the above would be a great chance to see it in all its glory and, by working alongside other Landcarers, get to know your wildflowers, grasses and birds. 

Looking forward to hearing back from you soon.

Margaret Mackinnon
Chair, Upper Snowy Landcare Network