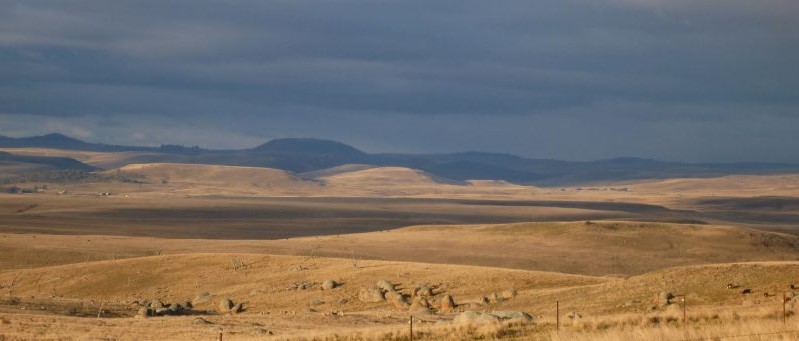 Welcome
Upper Snowy Landcare Network operates on the Monaro tableland in the foothills of the Snowy Mountains, home to the famous Snowy River. The region is highly productive for livestock grazing and contains some of the most valuable native grasslands and woodlands in Australia.
Through education, field days and on-ground projects, we work with landholders and land management agencies to protect and preserve the natural environment in our region.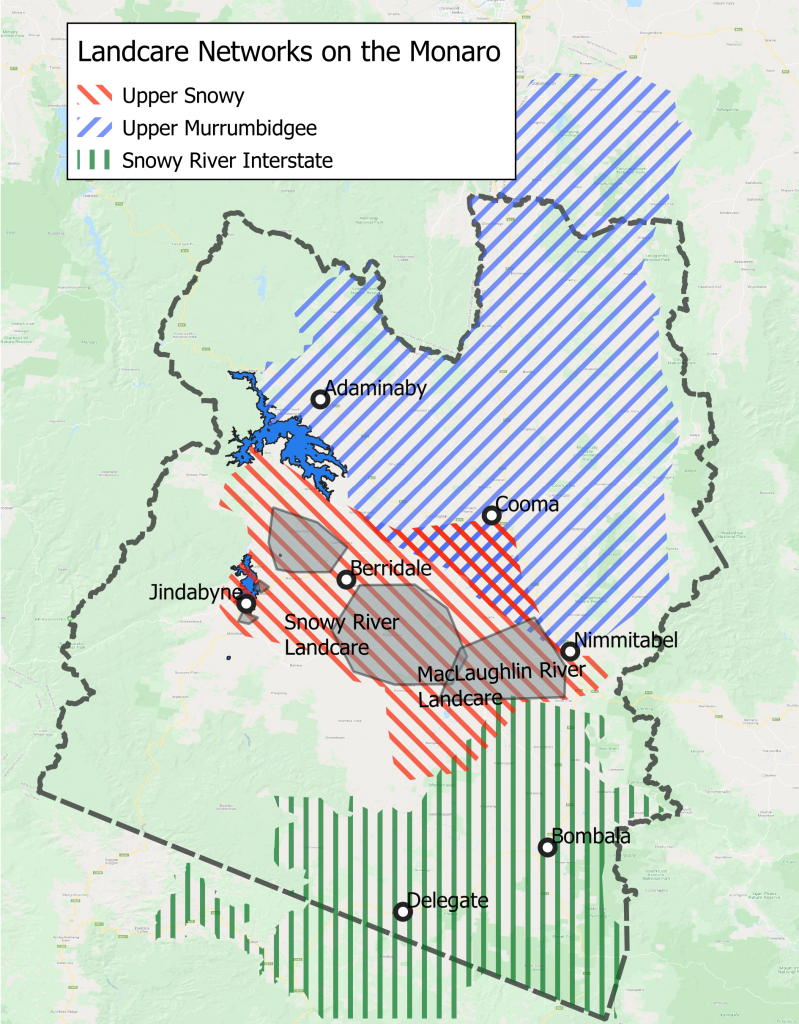 Upper Snowy Landcare is one of three Landcare Networks on the Monaro that operate to support individual Landcare groups. In our case, these groups (grey shapes on the map) are:
Snowy River Landcare
MacLaughlin River Landcare
Jindabyne East Residents Committee
Jindabyne Community Garden Group
If you would like to join Landcare or volunteer on projects, click the membership button below or contact our local Landcare Co-ordinator, Lauren Van Dyke, on 0411 402 978.