Did you know that August is a great time to see Platypus in the Cooma Monaro Region?
Platypus can be found throughout the Murrumbidgee and Numeralla Rivers and even in the Cooma Creek!
Cooma Waterwatch are doing Platypus Monitoring Surveys throughout August and you can be part of it and find out more about this marvellous monotreme!!!
When:
8am Sat 15 Aug – Scottsdale Reserve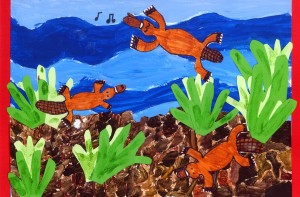 8am Sun 23 Aug – Cooma Pumping Station
8am Sat 29 Aug – Cooma Creek
8am Sun 30 Aug – Cooma Pumping Station
8am Sat 5 Sept – Cooma Creek
8am Sun 6 Sept – Numeralla River
8am Sun 13 Sept – Numeralla River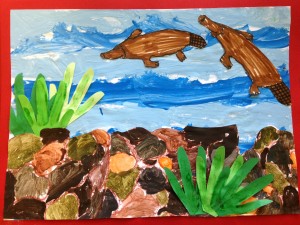 For details & to book a spot contact Cooma Waterwatch on 0429 778633 or email [email protected]